The Red Faction series returns to the mines of Mars in this action packed sequel.
Our Review
GamingExcellence
When word came around that Red Faction Armageddon was going to trade in the wide open dunes of Mars' surface for the underground tunnels of the first game reactions were mixed. Some thought that the loss of the open world environment would harm the gameplay or that it would make the game bland to look at. Read More.
Videos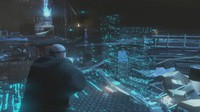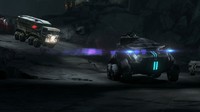 Related News
Game publisher THQ finally, officially dead, following auction of remaining properties. Read More.